Current / Temperature Table – Ni Cr A (80) & Ni Cr C (60)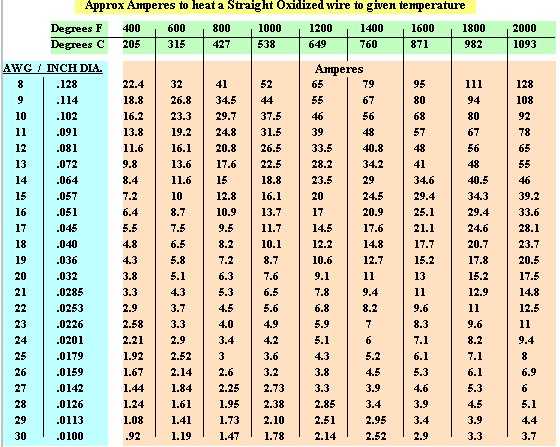 Note: For *Coiled* elements see "Nichrome Wire Tech Tips" PDF file from above menu.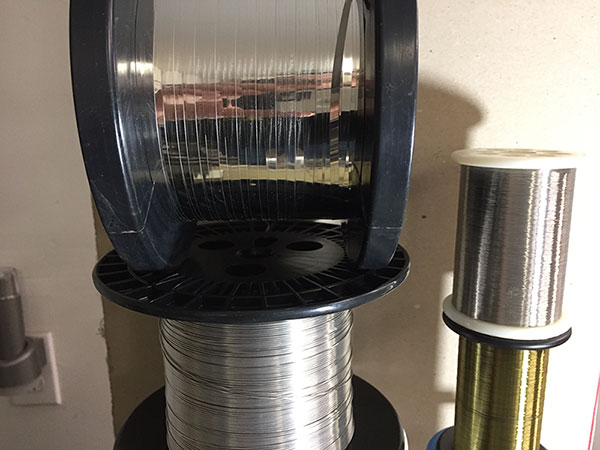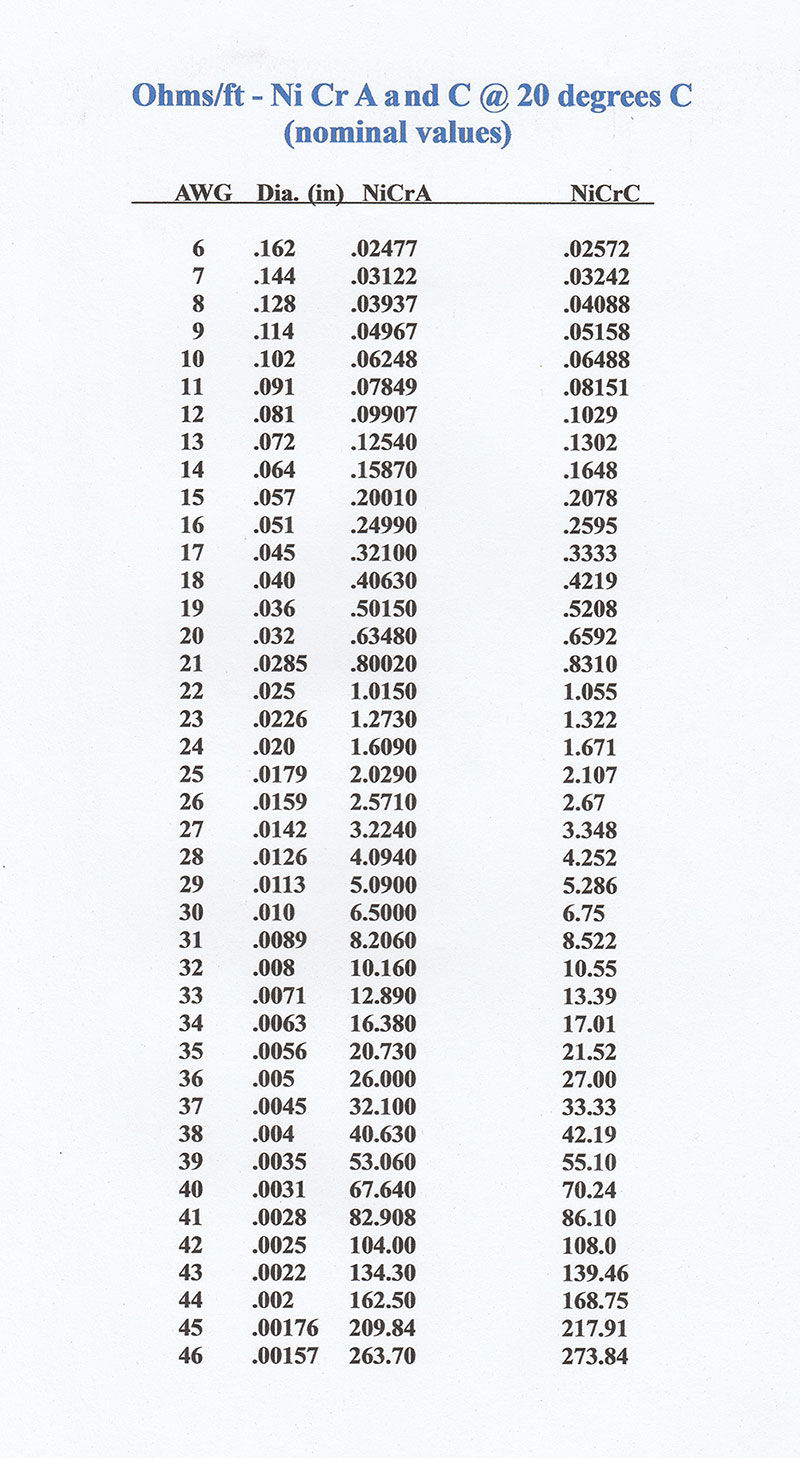 Download free software NOW. (For Windows – Only 528K)Download
Will not work with VISTA or other 64-Bit Windows OS. Works well with Windows 7, 32-bit version and Windows XP.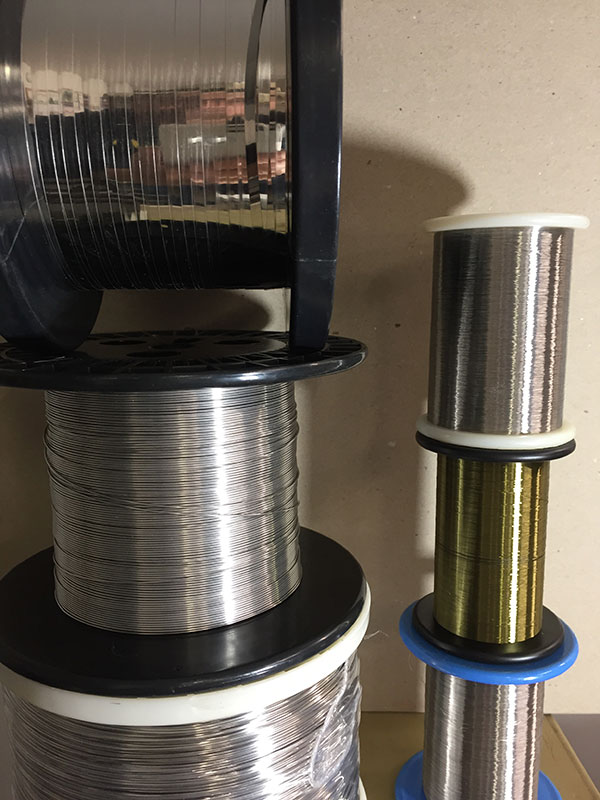 Wattage Relationship to Amps & Hot Ohms @ 115 Volts AC or DC
(May be used for Ni Cr A or Ni Cr C)


Ni Cr A – Increase in Resistance with Temperature

Ni Cr C – Increase in Resistance with Temperature

Properties of Various Heater – Resistance – Mechanical Alloys